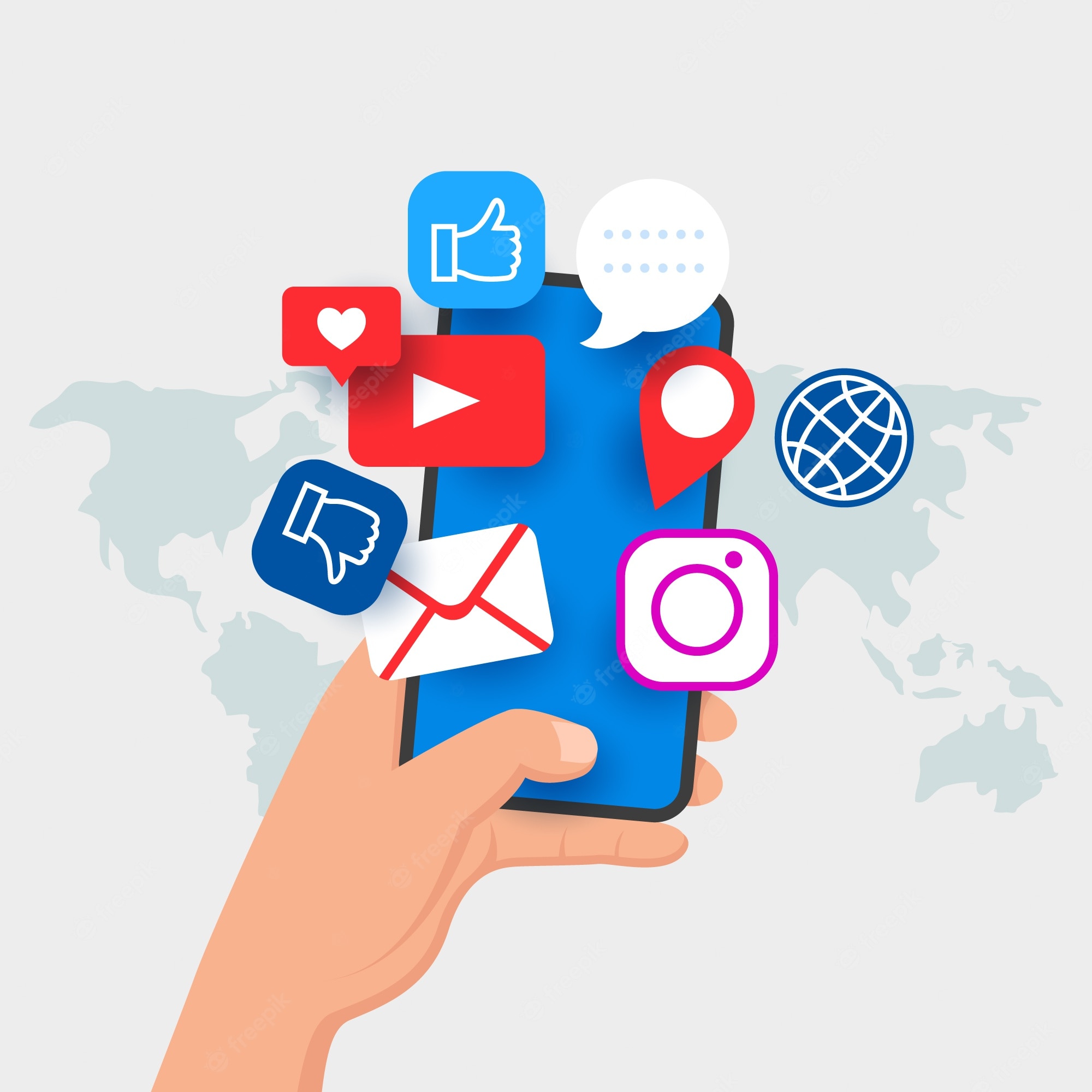 Social Networking
£49.00
This package includes the setup of 3 Business Social Media pages, such as Facebook, Twitter and Instagram.
Description
We use social networking management to create and sustain an online presence for business and companies. With millions of people using social media sites each month, it is becoming widely recognised as an effective yet low-cost marketing platform on which to promote your business and increase your online network.
JAYpeg Creative is ideal for those businesses who have little or no current experience with social network marketing, and who are taking their first steps to embrace social media.
THIS PACKAGE IS INITIALLY AIMED AT GETTING YOU SET UP AND STARTING OUT.
Additional services that can be provided:
Ongoing management of Facebook page.
Building up backlinks by joining relevant social network groups (i.e. on Facebook) and attaching your website link.
Regular 'tweets' on Twitter about your business news/services and any other relevant topics.
Select relevant people/businesses to follow on Twitter with the aim to increase own proliferation.
Research other online avenues to socially promote your business, such as other social networking sites/forums/blogs which may be relevant for you to join.
---
Only logged in customers who have purchased this product may leave a review.