Gone are the days when web design created a mere online brochure. We can offer you so much more by building your website to be an interactive marketing tool that informs, delights and leaves visitors with a memorable impression of your company. At JAYpeg Creative, web design fuses compelling visuals with innovative technology to create effective mechanisms for business development.
We understand that your website is the first impression many visitors will have of your business. Simply by browsing your pages, many will decide there and then whether they will do business with you. Therefore it is important that your website is easy to use and possesses a unique design.
We are all about crafting the best possible user experience for your online business: browser friendly, bespoke, distinct, easy to manage and update, there are no restrictions and we only use technology that we trust.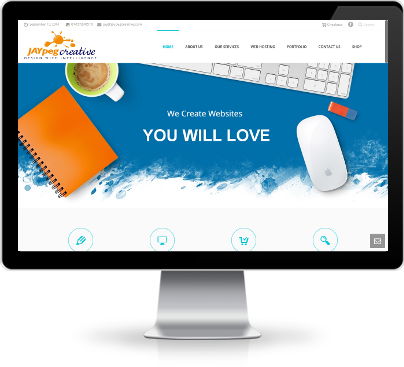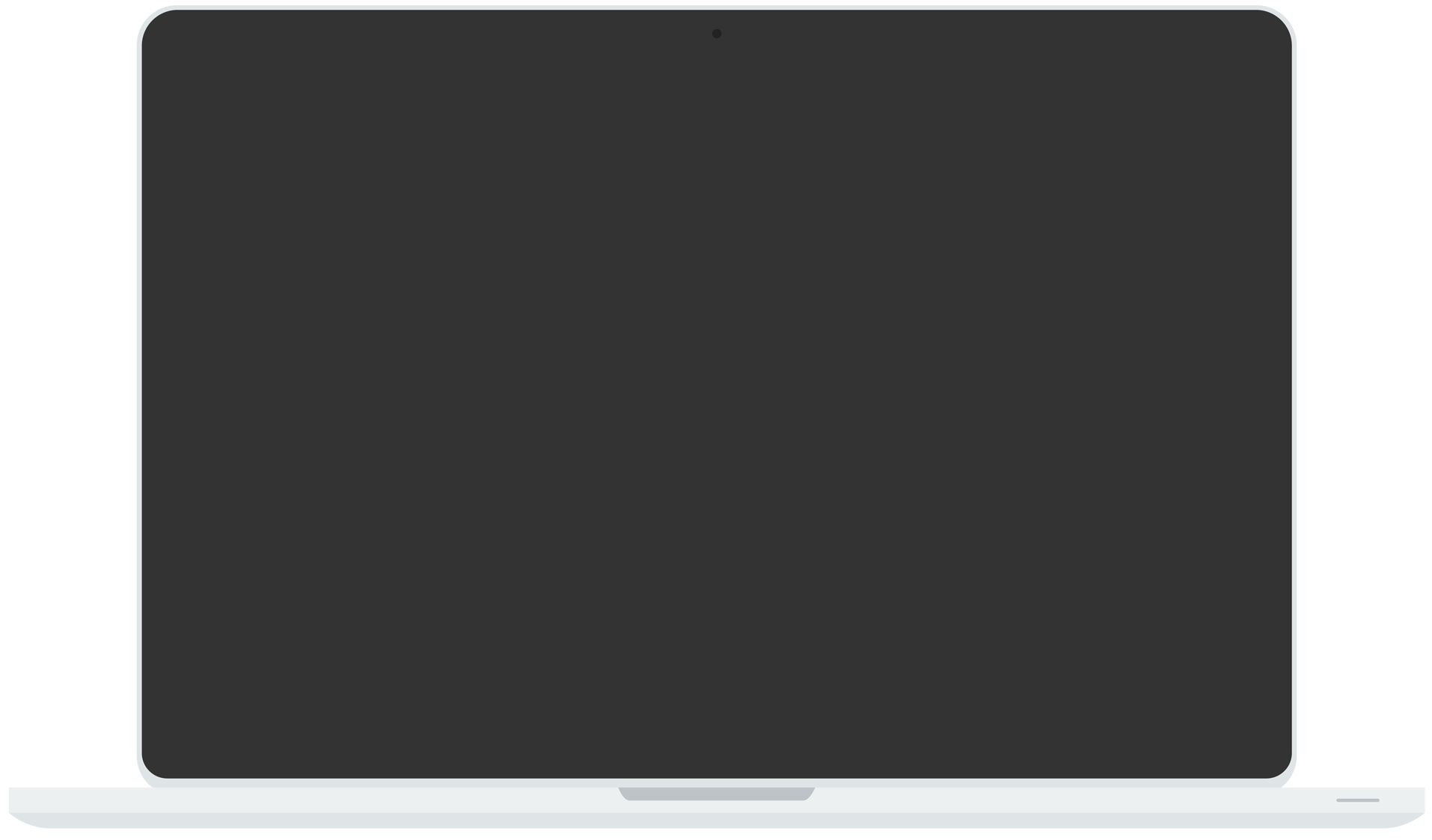 We Are Flexible Enough To Design a Website Your Way…
Whether you want flowing, stylish fonts or a strict, no thrills black scrawl, interactive or static displays, or even an overall layout that could be simple or elaborate, our in-house designers will work with you throughout the entire process to make the website exactly the way you like it.
There are thousands of people who build websites – it isn't difficult to build a website but it is a challenge to build a compelling and effective website; and we love that challenge! We will take the time to make your website work for your company and go over and above expectation to make certain this happens.