Research shows 85 per cent of internet users use a search engine at least once a day, and if they do not find what they are looking for on the first two pages, most abandon the search.
That's Where Search Engine Optimization Comes In…
Search engine marketing is a form of Internet marketing that seeks to promote websites by increasing their visibility in search engine result pages.
Search engine optimization (SEO) is the process of improving the volume and quality of traffic to a web site from search engines via "natural" search results. Usually, the earlier a site is presented in the search results, or the higher it "ranks," the more searchers will visit that site. SEO can also target different kinds of search, including image search and local search.
Our Website Optimization services encompasses a full Search Engine Optimization strategy, including Competitive Keyword Research, Content Writing, SEO Engineering and more, to ensure your site ranks as high as it can on major search engines – and stays there.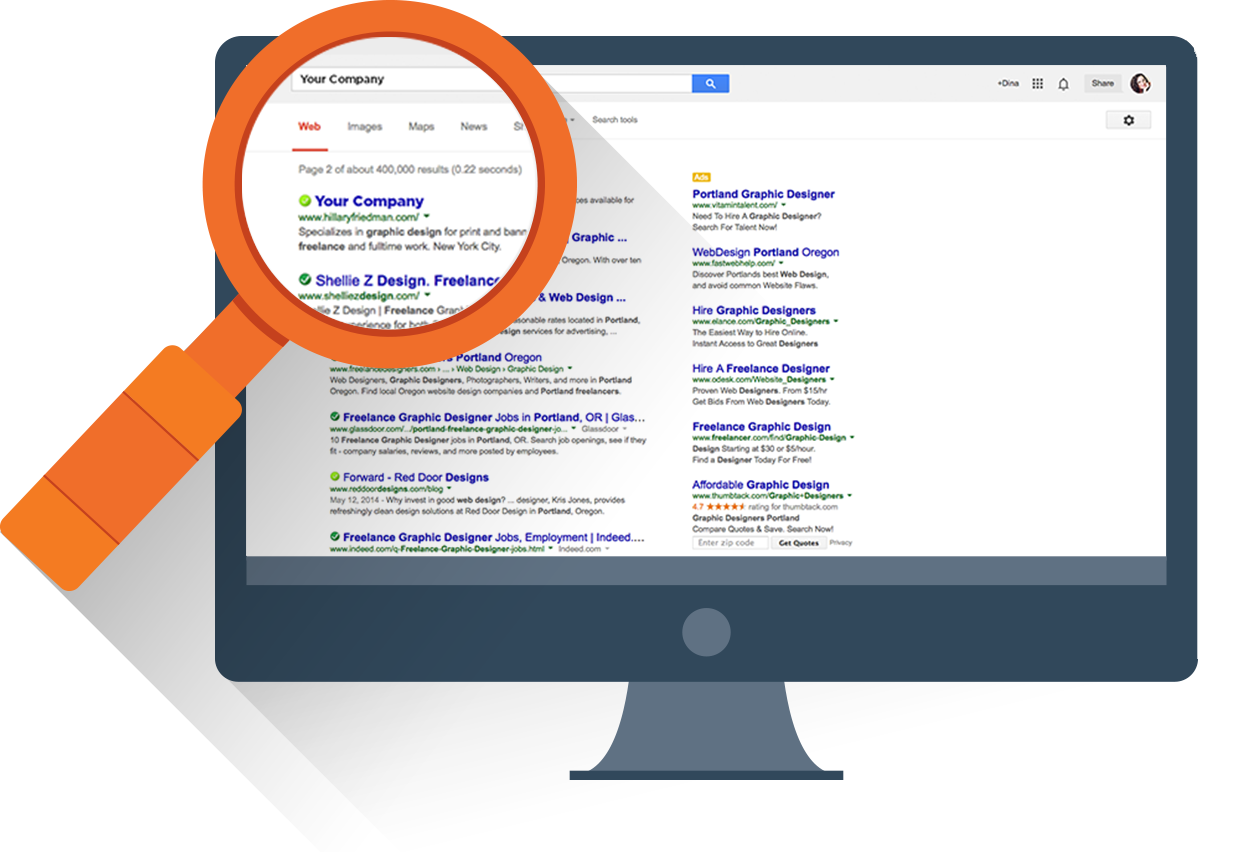 Good websites combine writing that motivates, stunning design and innovative programming. We have built hundreds of websites that combine those elements.
Our knowledge of communications and technology gives us the advantage in building high-performance websites. We understand the complex algorithms and criteria used by major engines like Google, Yahoo, and Bing to rank websites and we stay informed as they adjust the rules.
Let us put our expertise to work for you. While no one can – or should – guarantee you top ranking on a search engine page, we can help you make your site as effective as it can be. Our goal is to get you the most visibility of all major search engines using your keyword criteria.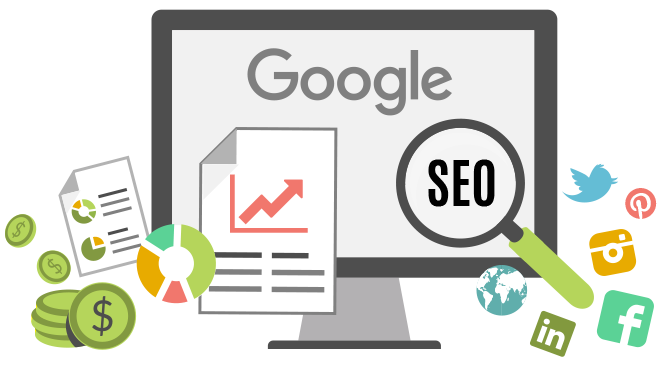 JAYpeg Creative's Affordable SEO Plans
Fill out the form below and find out how we can help you get more traffic!